Mission Focused Or Profit Focused?
As a thought leader for cyber safety for children, an experienced board member, consultant and angel investor, I help businesses scale and lead in a world where people are demanding more from companies.
If you're ready for new ideas, new ways of thinking from an experienced thought leader then book me as your next speaker. Here's a few of the topics I've presented on:

Technology solutions for vulnerable populations

Raising money as female founder

How to leverage male allies along the entrepreneurial journey

Leading an integrated life: how work, family, community, involvement and self-care can co-exist

Building diverse teams as an entrepreneur and investor

Using technology to innovate and drive revenue
What People Are Saying About Working With
"Her insight and her vision has helped me get to some of the most fulfilling work of my career…"
Bob Rogers

"At 3 Strands having quality board members as well as leaders is vital to our success. Lisa Thee is definitely one of those types of leaders."
Ashlie Bryant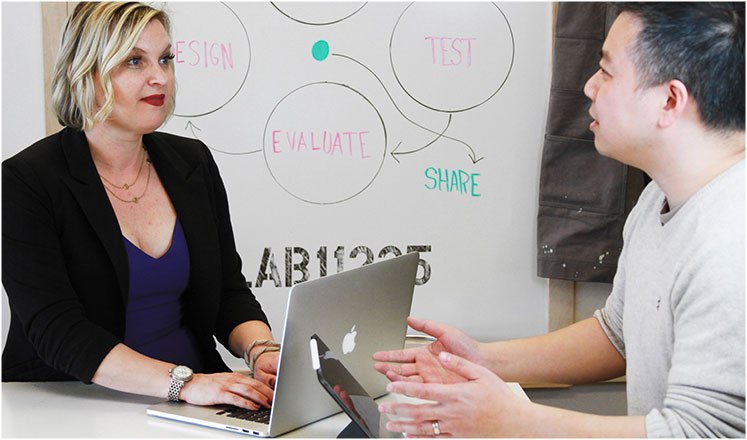 Honing your skills is no longer an option, it's required. Based on the current level of competition in the market it's no wonder why many of the biggest companies in 2000 no longer exist. The reason why is simple, adapt and flourish or disappear.
To help you hone your skills, position your company for growth so you scale no matter how lean your company is I've included a section of ecourses to help you along your journey.
These ecourses range from obtaining funding from angel investors, sharpening skills every leader should possess as well as big picture strategy to position your company on to the leaderboard no matter what your market is.
Take a look at some of your options by clicking here.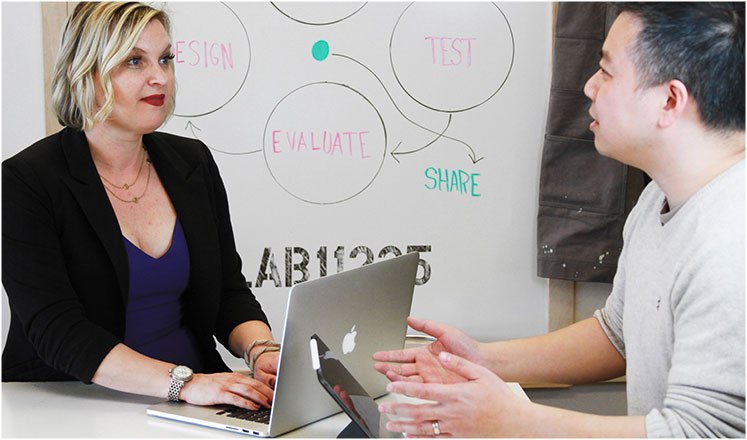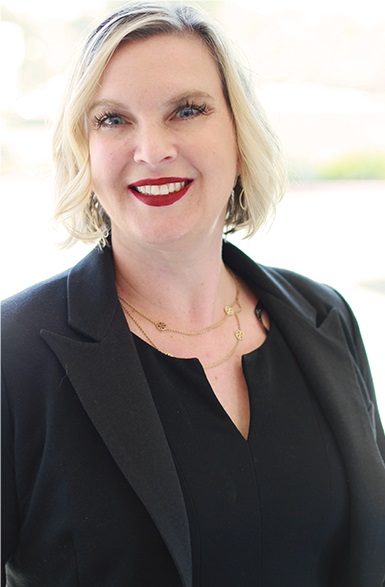 BOARD MEMBER ADVOCATING ON BEHALF OF YOUR ORGANIZATION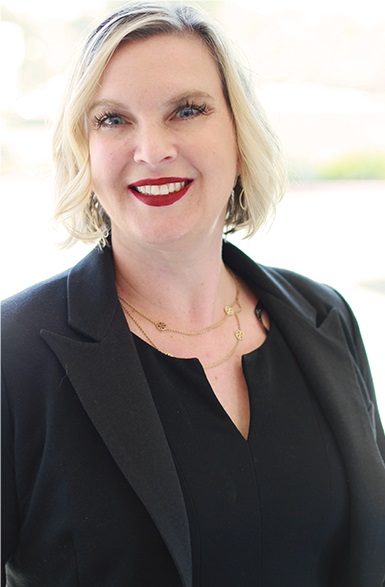 Lisa is a trailblazer who harnesses groundbreaking technology to grow revenue, spearhead high-impact initiatives, and protect vulnerable populations. Collaboration with companies and nonprofits like Intel, Google, Microsoft, Thorn, and the National Center for Missing and Exploited Children, Lisa has a proven track record of success. She connects mission-based companies with the best resources, advisors, and partners to scale rapidly in a responsible way.
Lisa is an advisor for leading innovative startups beyond the early adopter stage helping them grow in the early majority. A natural connector, she has countless examples of her influence in technology. Just to name a few, Lisa has led revenue strategy for a $6B P&L, founded an Artificial Intelligence Social Impact SAAS company, and set a sales strategy for a rapidly scaling SAAS company exceeding $40M.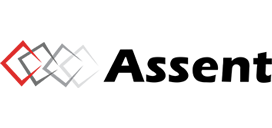 Top 100 Human Trafficking & Slavery Influence Leaders - Assent Compliance
The Top 100 Human Trafficking and Slavery Influence Leaders list recognizes leaders making a difference in the human trafficking and slavery space. These leaders shape the future of supply chain excellence and corporate social responsibility with their outstanding contributions to the reduction of human trafficking and slavery through public awareness, advocating for supply chain education, and helping companies around the globe meet their responsible sourcing needs.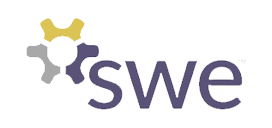 SWE 2017 Women Engineers You Should Know - Society of Women Engineers
Taken together, these individual women present a mosaic of experiences, contributions, and achievements. Their stories demonstrate that there is no one "typical" woman engineer — just many women engineers blazing new trails in a traditionally male profession, aiming to make the world a better place.
Amplify Confidence & Grow Revenue.
Book Lisa Today!