New Ideas for a

Better Tomorrow


From an Industry Pioneer
As a thought leader for cyber safety for children, an experienced board member, speaker, and consultant, I help businesses scale and lead in a world where people are demanding more from companies.
If you're ready for new ideas, new ways of thinking from an experienced thought leader then book me as your next speaker. Here's a few of the topics I've presented on:

Demystifying Artificial Intelligence for the Enterprise: Innovation

Profit isn't Evil, Do Good to Do Well: Sales Masterclass

Blowing up your career and redefining your life

Technology Entrepreneurship:
C Suite Leadership
"Her insight and her vision has helped me get to some of the most fulfilling work of my career…"
Bob Rogers

"At 3 Strands having quality board members as well as leaders is vital to our success. Lisa Thee is definitely one of those types of leaders."
Ashlie Bryant

A Beginner's Entrepreneurial
E-Course Specifically
Designed For Women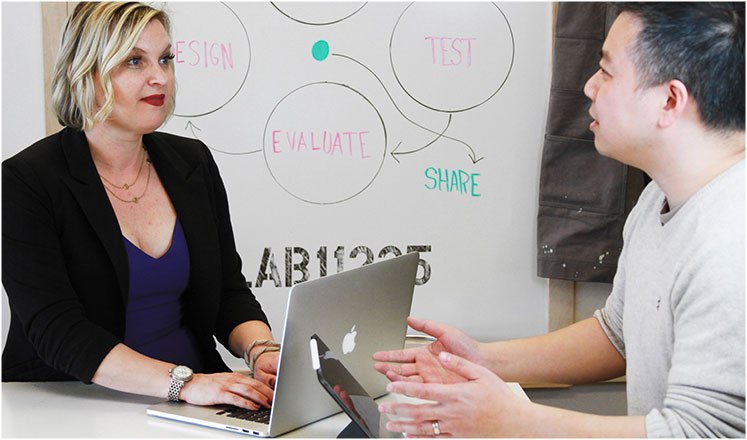 Honing your skills is no longer an option, it's required. Based on the current level of competition in the market it's no wonder why many of the biggest companies in 2000 no longer exist. The reason why is simple, adapt and flourish or disappear.
To help you hone your skills, position your company for growth so you scale no matter how lean your company is I've included a section of e-courses to help you along your journey.
These ecourses range from obtaining funding from angel investors, sharpening skills every leader should possess as well as big picture strategy to position your company on to the leaderboard no matter what your market is.
Take a look at some of your options by clicking here.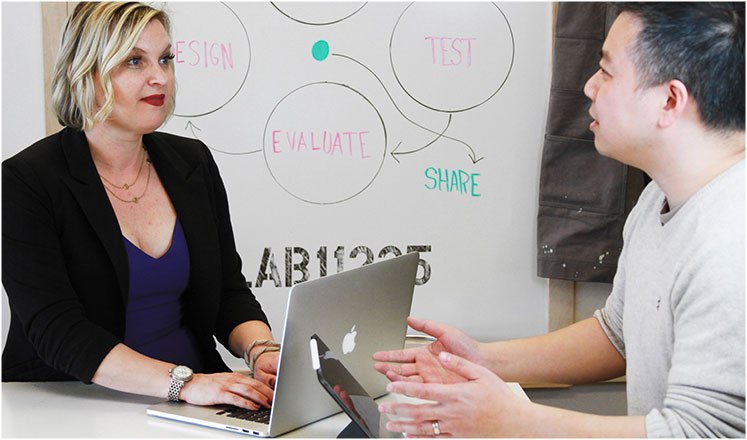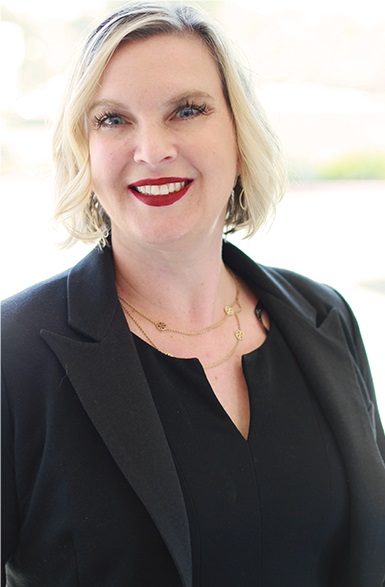 BOARD MEMBER ADVOCATING ON BEHALF OF YOUR ORGANIZATION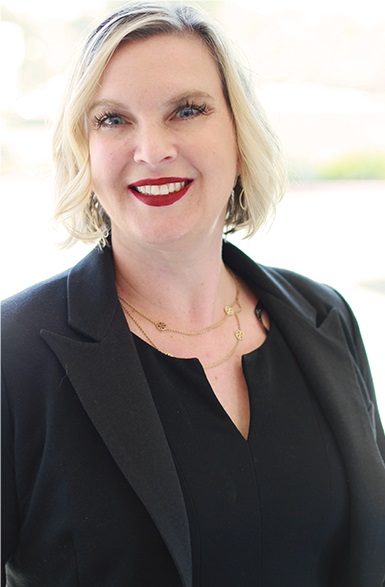 Lisa Thee leads Launch Consulting's Data for Good practice, helping the world's most innovative healthcare, and global technology companies to improve digital safety, anti-toxicity, and apply AI/machine learning for innovation. As an entrepreneur was the CEO and Co-Founder of Minor Guard, AI software company focused on making children safer online and in real life, and recently gave a TED Talk entitled "Bringing Light to Dark Places Online: Disrupting Human Trafficking using AI." She is the Co-Author of Demystifying Artificial Intelligence for the Enterprise and host of the Navigating Forward podcast.
Lisa also currently serves as an advisory board member for Engineered Medical Solutions, Humaxa, Spectrum Labs, and Marketplace Risk. She is a Board of Director's member for 3 Strands Global Foundation, a Human Trafficking prevention and reintegration focused organization. She has been named to the 2021 Top Health and Safety Thought Leaders and Women in Business you should follow lists by Thinkers 360, and as one of the Top 100 Human Trafficking & Slavery Influence Leaders Globally.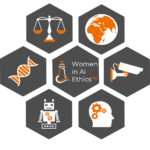 2022 Top 100 Brilliant Women in AI Ethics
The Women in AI Ethics™ (WAIE) is a global initiative with a mission to increase recognition, representation, and empowerment of women in AI Ethics.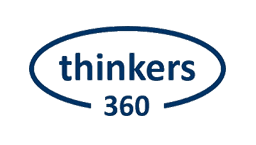 Top 70 Thought Leader Podcasts You Should Follow for 2022

Top 150 Women B2B Thought Leaders You Should Follow in 2021 & 2022

Top 50 Health & Safety Thought Leaders 2020, 2021, & 2022

Top 50 Privacy Thought Leaders 2021 & 2022

Top 50 A.I. Thought Leaders 2021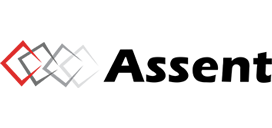 Top 100 Human Trafficking & Slavery Influence Leaders - Assent Compliance
The Top 100 Human Trafficking and Slavery Influence Leaders list recognizes leaders making a difference in the human trafficking and slavery space.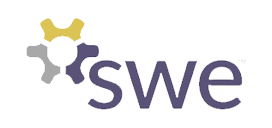 SWE 2017 Women Engineers You Should Know - Society of Women Engineers
Taken together, these individual women present a mosaic of experiences, contributions, and achievements. Their stories demonstrate that there is no one "typical" woman engineer — just many women engineers blazing new trails in a traditionally male profession, aiming to make the world a better place.
Amplify Impact & Grow Revenue

Book Lisa Today!