Get your

Free Preview of Go!

From Fast Company Press

Coming in 2023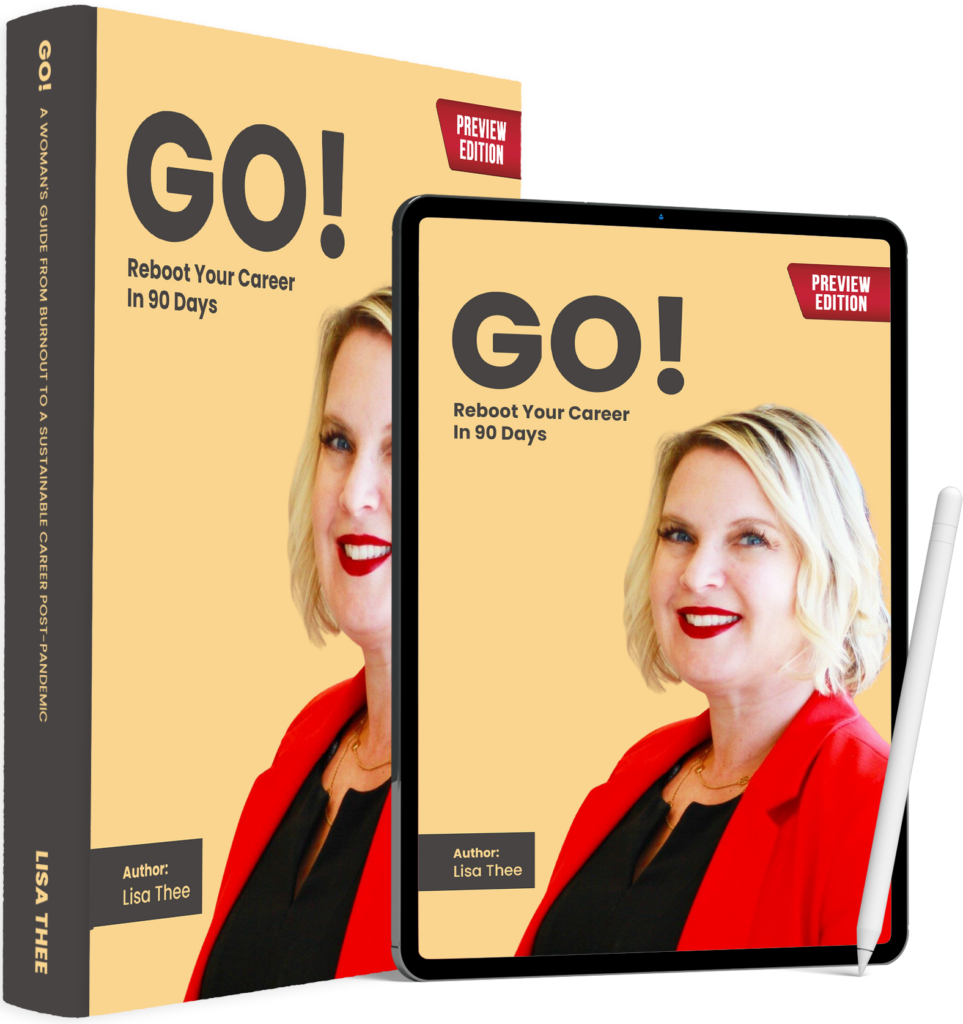 Get your

Free Preview of Go!

From Fast Company Press

Coming in 2023
Go! Reboot Your Career In 90 Days
This book is written as a guide for others who, like me, for one reason or another find themselves in the position of being just about to blow up their careers and redefine success on their own terms.
My goal for this book is to help you redesign your work life to provide you with the hope, help, and community that you need to flourish instead of chasing the traditional measures of career success that assume you either have a stay-at-home spouse to pick up all the slack or are willing to burn out from lack of support.
The Executive's Guide to Retaining Your Top Talent
The cost of employee turnover in the US is around $160 billion, according to Deloitte. Beyond the monetary costs, lost employees also means lost time; full productivity is often delayed by three to six months for a new hire. Starting another search can get expensive fast.
Many factors contribute to turnover, and it's not just salary and benefits. You may lose valuable employees because they do not feel like they belong in your company; this may be because no one else at the company looks like them, or it may be because they don't feel included. You may also lose crucial partners by working them out of the job. Once you have high performers that are also great leaders, it is important to pay attention to signs of burnout. You don't want to be caught flat-footed by the surprise departure of a key team member.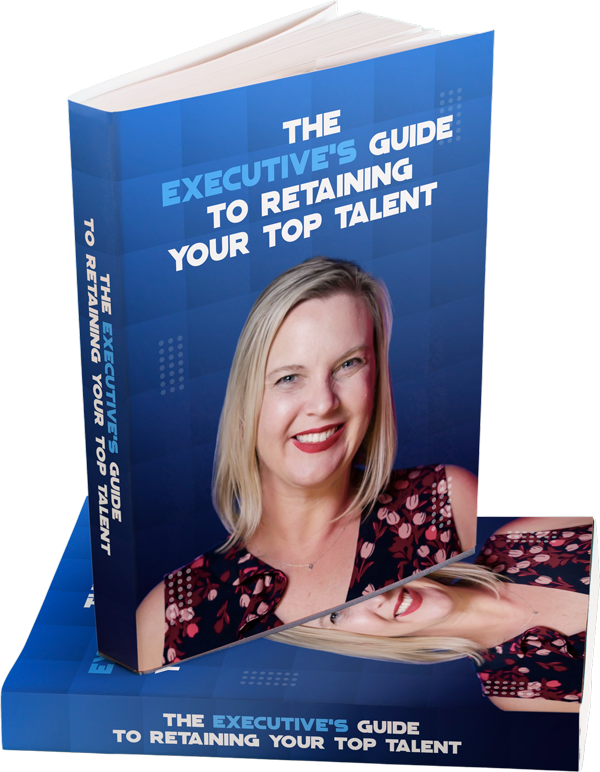 Overwhelm is the all-too-common feeling that our lives are somehow unfolding faster than the human nervous system and psyche are able to manage well ​
~ Jon Kabat-Zinn​
The rich invest in time, the poor invest in money
~ Warren Buffett.​
Get your

Free Preview of Go!

From Fast Company Press

Coming in 2023