AI-Driven Future:
Trust, Safety, and Business Success:
Unlock the pearls of wisdom hiding in your organization's ocean of data. AI is a tool to be used, not an entire solution.  Learn how to drive innovation and organization agility by focusing machines on what they do well, so that your people can focus on what they do well.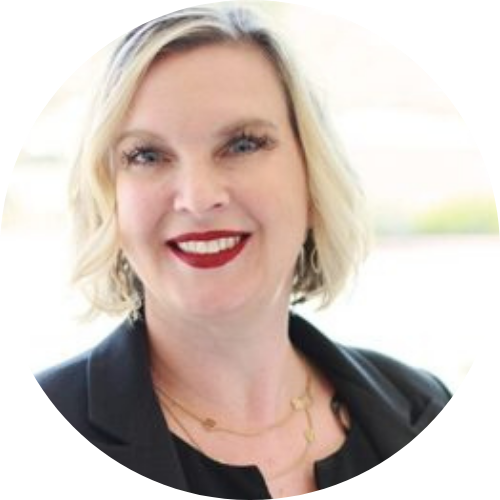 Watch Lisa's most exciting topics, as she discusses how to use A.I. (and how to use it for Good.)
Embracing AI for Digital Transformation
TEDx: Bringing Light to Dark Places Online
"Lisa is a dynamic and unforgettable keynote speaker for your next event. Her ability to connect and deliver to a variety of audiences, from highly technical teams to entrepreneurial visionaries, makes her the absolute top choice in any speaker lineup. Her passion, depth of experience and tactical know-how mean participants will be thanking you and requesting to hear more from her. Take it from me, you'll be really glad you booked Lisa."
"Lisa is an extraordinary storyteller and change agent. You can expect her to share strategies and inspiration that will change the way you think and do business. She has a way of motivating an audience into applying whatever she shares. I highly recommend her for your next event!"
"Lisa is a dynamic and engaging speaker who doesn't just hold an audience's attention, but motivates and inspires people with her moving stories and experiences. I found myself on the edge of my seat and really connecting with her message."
No. 1 Health & Safety Thought Leaders 2023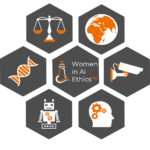 2022 Top 100 Brilliant Women in AI Ethics
The Women in AI Ethics™ (WAIE) is a global initiative with a mission to increase recognition, representation, and empowerment of women in AI Ethics.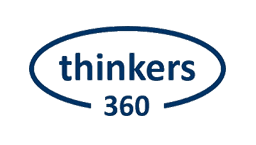 Top 70 Thought Leader Podcasts You Should Follow for 2022

Top 150 Women B2B Thought Leaders You Should Follow in 2021 & 2022

Top 50 Health & Safety Thought Leaders 2020, 2021, & 2022

Top 50 Privacy Thought Leaders 2021 & 2022

Top 50 A.I. Thought Leaders 2021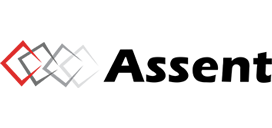 Top 100 Human Trafficking & Slavery Influence Leaders - Assent Compliance
The Top 100 Human Trafficking and Slavery Influence Leaders list recognizes leaders making a difference in the human trafficking and slavery space.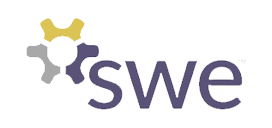 SWE 2017 Women Engineers You Should Know - Society of Women Engineers
Taken together, these individual women present a mosaic of experiences, contributions, and achievements. Their stories demonstrate that there is no one "typical" woman engineer — just many women engineers blazing new trails in a traditionally male profession, aiming to make the world a better place.
Book Lisa for Your Event or
Download the book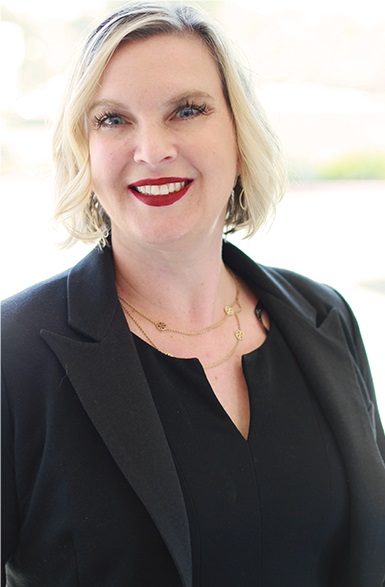 KEYNOTE SPEAKER BRINGING NEW IDEAS TO YOUR ORGANIZATION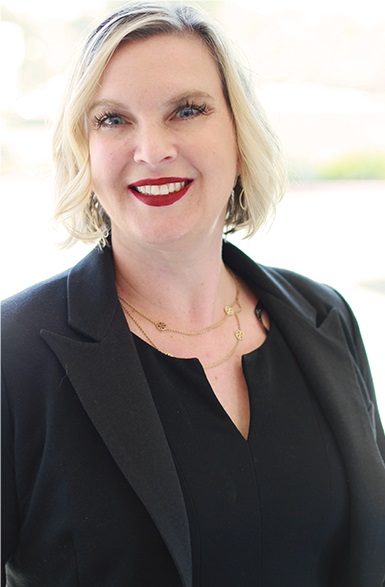 Lisa Thee leads Launch Consulting's Data for Good practice, helping the world's most innovative healthcare, and global technology companies to improve digital safety, anti-toxicity, and apply AI/machine learning for innovation. As an entrepreneur was the CEO and Co-Founder of Minor Guard, AI software company focused on making children safer online and in real life, and recently gave a TED Talk entitled "Bringing Light to Dark Places Online: Disrupting Human Trafficking using AI." She is the Co-Author of Demystifying Artificial Intelligence for the Enterprise and host of the Navigating Forward podcast.
Lisa also currently serves as an advisory board member for Engineered Medical Solutions, Humaxa, Spectrum Labs, and Marketplace Risk. She is a Board of Director's member for 3 Strands Global Foundation, a Human Trafficking prevention and reintegration focused organization. She has been named to the 2021 Top Health and Safety Thought Leaders and Women in Business you should follow lists by Thinkers 360, and as one of the Top 100 Human Trafficking & Slavery Influence Leaders Globally.