Bringing Light to Dark Places Online:
Disrupting Human Trafficking using AI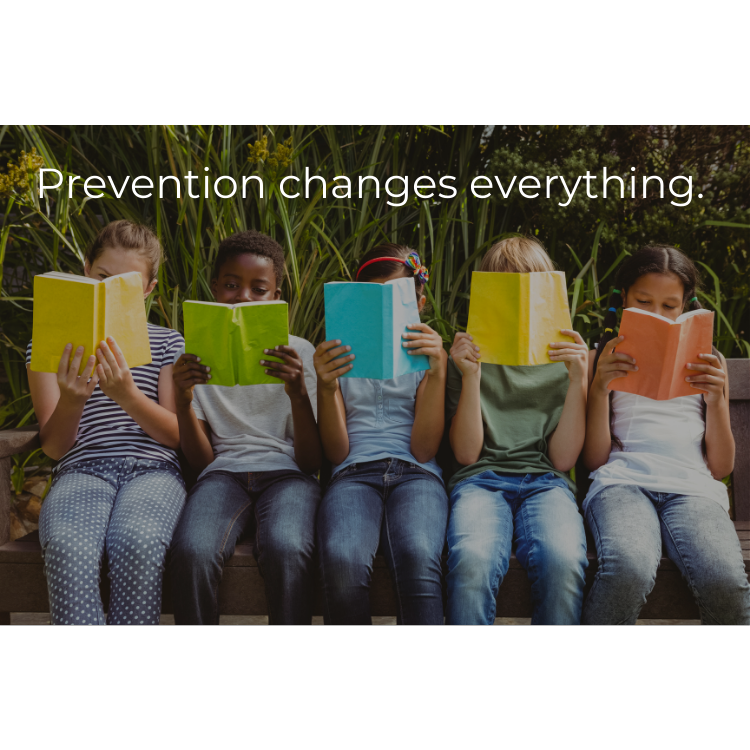 In June 2020, the U.S. Department of Justice, along with teachers, parents, and tech industry experts, reviewed Section 230 of the Communications Decency Act and found that reforms to address Child Sexual Abuse Material (CSAM) and human trafficking were greatly needed.
As we continue to grow technologically as a society, our children are increasingly more vulnerable by the day.
Do your part today and sign the petition to let Congress know this legislation NEEDS to be reformed.
"Handing your child a smartphone is like dropping them off in the most dangerous city in the world and walking away."
How to Set Up Your Child's Phone for Safety
Here's how to set up your child's phone to keep them as safe as possible from online predators.
And so that you know they're not doing anything they're not supposed to.
Resources, Support, & Education
See something? Say something. Someone could be in danger. 

Report it to the National Center for Missing and Exploited Children.
Anonymously and confidently report criminal content.
Report it to the Internet Watch Foundation.
Human Trafficking Hotline

Call the hotline or text "BEFREE" to 233733.
Get crisis help and support from the Polaris Project.
3Strands Global Foundation provides a free 30-minute training in identifying and preventing human trafficking.
I recommend Gabb Wireless as a great solution to providing kids a cell phone without the digital dangers of the internet or social media.

Social Media Monitoring Tool
Bark's affordable, award-winning dashboard proactively monitors text messages, YouTube, emails, and 30+ different social networks for potential safety concerns, so busy parents can save time and gain peace of mind.